The silo bag it is an economical solution for storage of dry grains, such as: soy, corn, sorghum, wheat, rice, as well as sunflower, oats, forages and inputs derived from agricultural crops.
The Main function of the Silo Bag Silox is to be an oxygen barrier, which provides a hermetically sealed environment, facilitating the anaerobic fermentation perfect for quality and palatability silage. It stores and preserves the best quality feed for animals.
It stores up to 335 tons of ensiled material, depending on the bag length.
While the volume of conventional silos is pre-determined, silo bags are more flexible.
We have several lengths, for example, 100-meter long silo bag with capacity to store up to 335 tons of grains, i.e., more than five thousand and five hundred 60-kilogram sacks, at cost that is much lower than that of the conventional silos.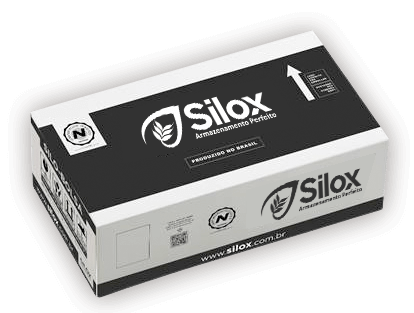 See the main deployments of Silo bag Silox below: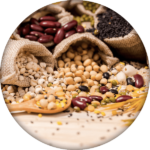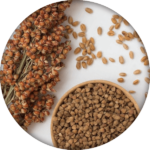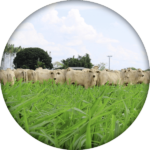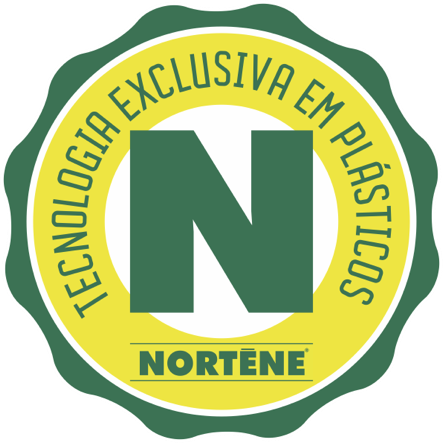 QUALITY, TECHNOLOGY AND GUARANTEE!
Nortène seal assures that the acquired product is manufactured of high-quality raw material, upon the strictest technical monitoring and using the most innovative industrial equipment.
Address
Estrada Gregório Spina, 341 –
Araçariguama/SP – Brasil –
às margens da Castelo Branco.