Silox has been in the market for more than 15 years, it is manufactured using the most advanced technologies in the production of silo bags and is certified by Nortène´s technology and quality seal.
The brand belongs to Nortène group, which has been in the market for almost 40 years.
Silox is the only brand to use 100% automated folding and packaging process.
In addition to serving the entire domestic market, Silox is also in the global market, with export to more than 10 countries.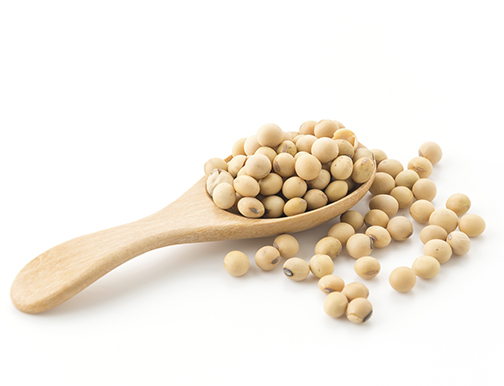 To serve the agribusiness and environment markets, supplying quality products, creating value and satisfaction for customers, partners and collaborators.
To grow in a sound and ethical way, encouraging entrepreneurship and innovation to serve our customers, the community and the environment, with excellent leaders and efficient teams.
Customer – To serve the customer in first place
People – The teams are the strength of the group
Environment – A better world is our opportunity generator
Entrepreneurship – Young and entrepreneur spirit
Efficiency – We pursue high levels of development in a safe environment
The Main function of the Silo Bag Silox is to be an oxygen barrier, which provides a hermetically sealed environment, creates an anaerobic environment, preventing the development of insects (weevils and pests) keeping the quality of the stored product.
While the volume of conventional silos is pre-determined, silo bags are more flexible. We have several lengths, for example, 100-meter long silo bag with capacity to store up to 335 tons of grains, i.e., more than five thousand and five hundred 60-kilogram sacks, at cost that is much lower than that of the conventional silos.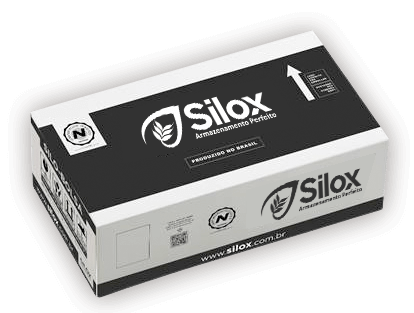 Check the main deployments of Silo bag Silox below: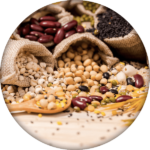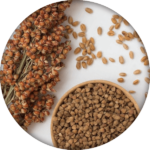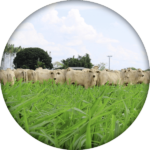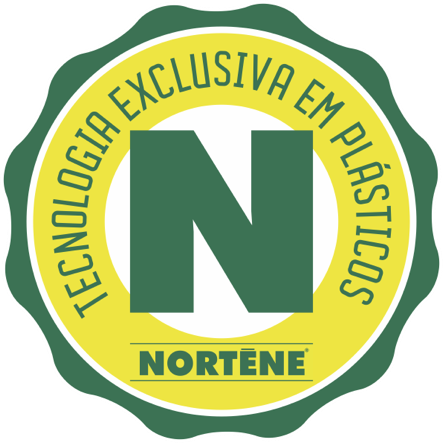 QUALITY, TECHNOLOGY AND GUARANTEE!

Nortène seal assures that the acquired product is manufactured of high-quality raw material, upon the strictest technical monitoring and using the most innovative industrial equipment.
eMail
nora@nortene.com.br
Address
Estrada Gregório Spina, 341 –
Araçariguama/SP – Brasil –
às margens da Castelo Branco.